History
We opened our store to help supporters of and family and friends of our local heroes; Firefighters and policeman who risk their lives to protect and serve. It has been a long journey with many bumps and changes along the way, however what hasn't changed is our commitment to help the community show the support our heroes deserve.
Late 1970's
Gene was wood working and started making Sport Racks. These wooden racks, similar to the picture would hold a baseball, bat and mitt. This venture was successful and Gene and Lois incorporated as "Sport Racks" in 1981.
Late 80's
The first store opened in Chicago Ridge Mall and since Gene was in the Fire Service they expanded their product line with fire gifts and awards. Trophies were a natural overlap of the awards business. They also hired their first employee Tammy in 1989.
1993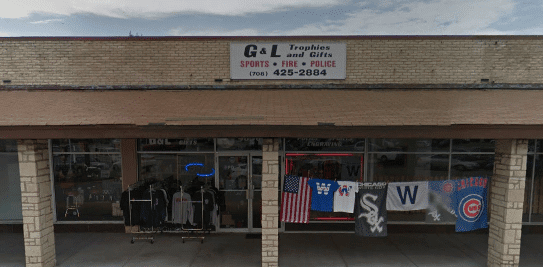 They expanded their retail space and moved into the store front at 4038 w 111th st Oak Lawn Illinois. With the expansion came the hiring of 2 new employees Marie and Mike. Along with the expansion and the phasing out of sport racks a name change was needed. " G & L Trophies and Gifts" was born.
1997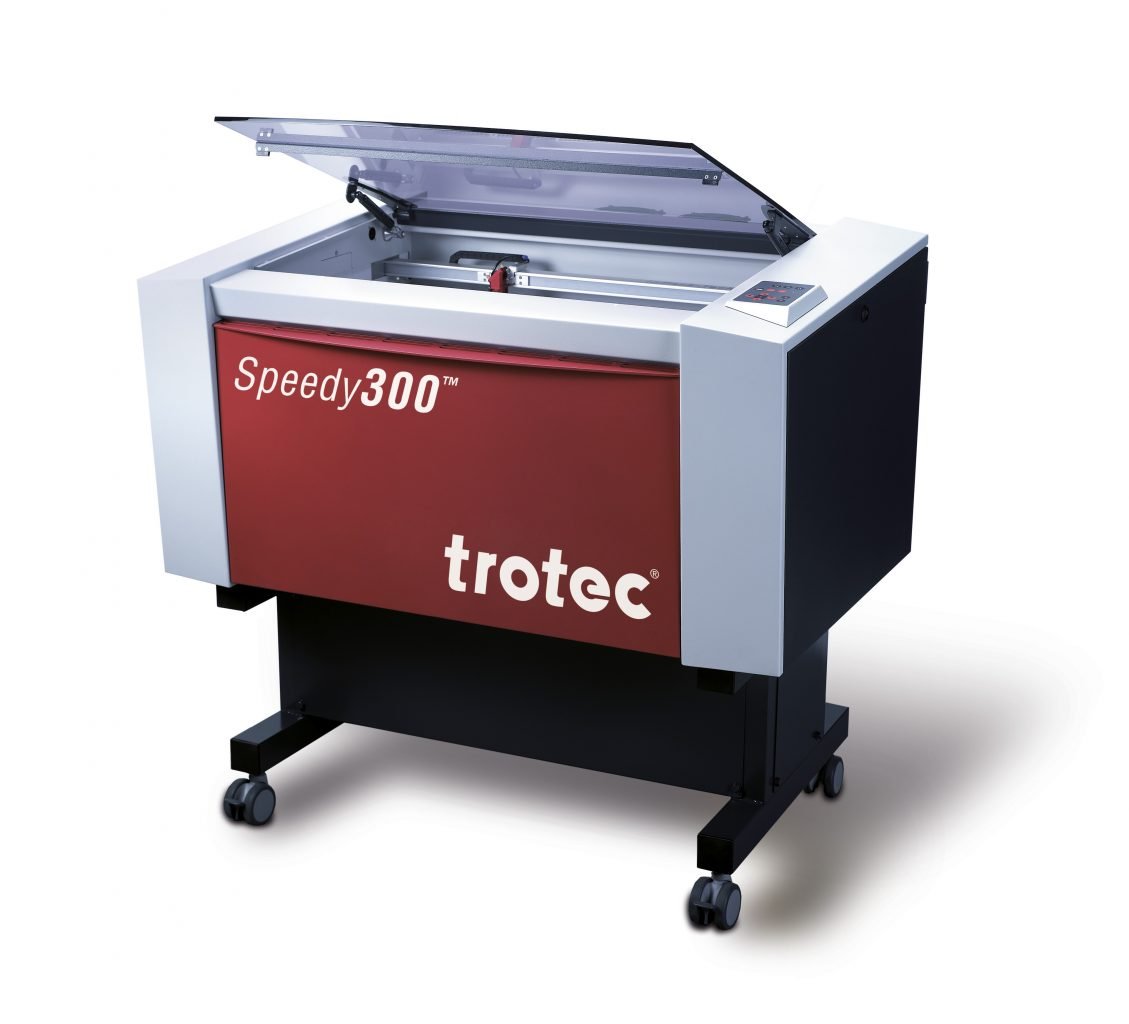 Their first Laser Engraver was purchased which helped expand their awards and trophy business. The small "Mom and Pop" store had grown up.
1999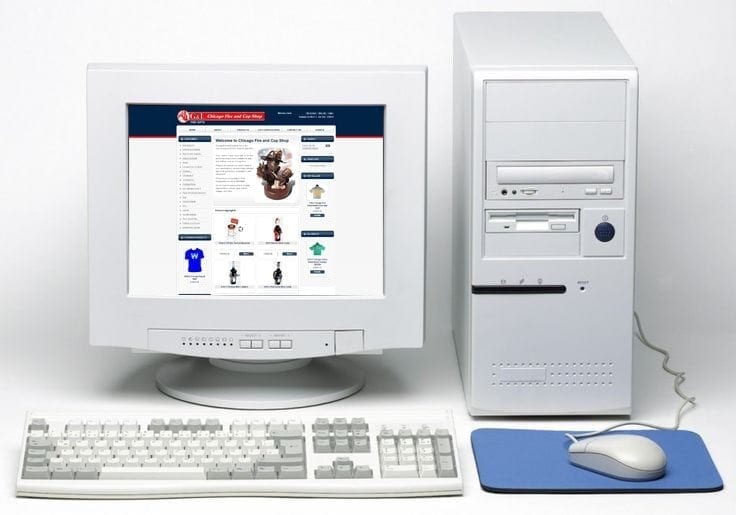 G & L went online. This move turned the local family owned business into a worldwide supplier of all things fire with a Chicago slant. Around the same time G & L decided to expand the product line to include police. You can find G & L online at ChicagoFireAndCopShop.com
September 11th 2001

The USA was attacked. Gene decided to extend support to FDNY and NYPD by donating proceeds from sales to their organizations. G & L continues to support first responders and actively supports the following:
American Cancer Society | The National Fallen Firefighter's Foundation | St. Jude Children Hospital | Disabled American Veterans | And many more …
2010
G & L took its next big step with the purchase of a warehouse to help control inventory. Getting product out ASAP is a priority for their goal of customer satisfaction. Also included with the warehouse purchase was the acquisition of a sandblasting engraver. The awards side of the business was growing.
2011
G & L celebrates 30 years supporting firefighters and police officer fans. Proud owner Gene in front of the store to meet patrons.
2012

NBC decided to air a TV show called "Chicago Fire". Naturally the producers came to G & L for all things Fire and Chicago. Look for our items hanging on the walls of the chief's office.
G & L also provided to or currently provides products to:
Mike and Molly | Dexter | APB | Lawndale Productions | Chicago PD
2017
A new chapter in the G&L Fire and Cop Shop begins. Moving its operations to a larger retail space in July 2017 to 10838 S Cicero. Still in Oak Lawn, about a mile from its original location. In unison with the new location, a brand-new website was launched. The new website was built with user interaction in mind, making it much simpler to order products online.
What does the future hold?
No matter the location or technology used to interact with our audience. G&L will always continue to serve the community of fire and cop supporters and families alike, wherever they are.